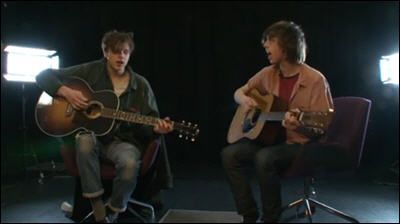 HOWLER covers Prince's "I Would Die 4 U" unpluggedy.
THE HOLD STEADY is advance streaming Teeth Dreams via iTunes.
BOB DYLAN IN THE 80s: VOL. 1: The indie-star comp streaming via the CBC.
TEMPLES play a glam-meriffic live set from the Public Radio Rocks Day Stage showcase for WFUV at SXSW 2014.
PHANTOGRAM plays old and new material from the Public Radio Rocks showcase for WFUV at SXSW 2014.
THE SCHOOL OF LANGUAGE plays "Dress Up" ahead of Old Fears.
THE MEMBERS: "Working Girl," from the "Where Are They Now?" file.
IGGY POP remembers the late Scott Asheton and casts doubt on his own future as a performer.
JOHN GRANT talks to Drowned In Sound about his entry in the deluxe reissue of Elton John's Goodbye Yellow Brick Road, as well as his own new music.
AN INDUSTRY OF COOL: Music Criticism Has Degenerated Into Lifestyle Reporting.
STEPHEN MALKMUS, ranked by Stereogum.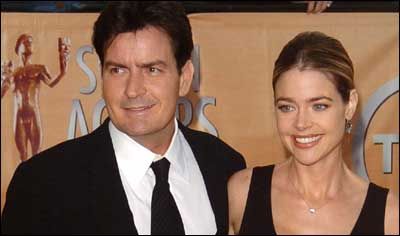 CHARLIE SHEEN is cutting off Denise Richards' child support and kicking her out of her house.
JUSTIN BIEBER will be charged with a crime for allegedly egging his neighbor's house, but will likely cut a second plea deal.
TOM BRADY & GISELLE BUNDCHEN spent 4 years and 40 million building a mansion they're selling after one year.
KATE WINSLET did her own Divergent stunts, while knocked up.
JOHNNY WEIR has filed for divorce from husband Victor Weir-Voronov.
GHOSTBUSTERS 3: The death of Harold Ramis has caused Ivan Reitman to drop out as director.
UKRAINE is drawing up plans to withdraw its soldiers and their families from Crimea, Kiev's security chief says.
IRAN: Russia may revise its stance in the Iranian nuclear talks amid tensions with the West over Ukraine, a senior diplomat warned Wednesday. Shocka.
EGYPT: At least one person was killed during clashes between security forces and Muslim Brotherhood supporters.
THE VENEZUELAN CONGRESS wants prosecutors to open a criminal investigation into Maria Corina Machado, a 46-year-old congresswoman and opposition leader who has become one of the most prominent faces behind the protests that have been sweeping the country for six weeks. National Guardsmen firing plastic shotgun pellets and tear gas wounded at least 16 people in a western Venezuelan city, while a city worker was killed in Caracas.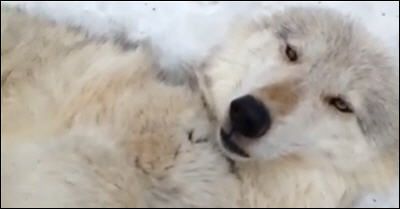 A WOLF enjoys a belly rub.
THE 22-LB HOUSECAT that trapped its owners in their bedroom after attacking their baby has now been placed in an animal shelter.
THE CELEBRATING NATURE COMPETITION's prize-winning photos.
A TIBETIAN MASTIFF PUPPY has been sold in China for almost 2 million, a report said Wednesday, in what could be the most expensive dog sale ever.