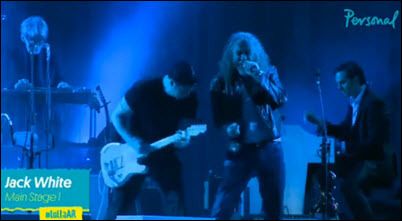 JACK WHITE backs ROBERT PLANT on "The Lemon Song."
RYLEY WALKER'S Primrose Green is streaming at NPR.
SIMON JOYNER is advance streaming Grass, Branch & Bone.
COURTNEY BARNETT plays Stubb's BBQ in Austin.
SETH AVETT & JESSICA LEA MAYFIELD cover Elliott Smith at The Current.
BUILT TO SPILL shared "Never Be the Same", a new song from their forthcoming Untethered Moon LP.
BLUR drops "Lonesome Street" ahead of The Magic Whip.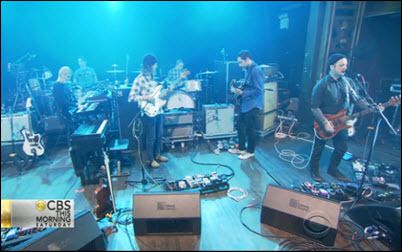 MODEST MOUSE played "The Ground Walks, With Time In A Box" and "Coyotes," on CBS This Morning.
DAVID CROSBY hit a jogger with his car at approximately 50 mph Sunday evening.
ELVIS COSTELLO is publishing his memoirs this Fall.
LAURA MARLING discusses Short Movie at Exclaim.
JIMI HENDRIX's "Foxy Lady" Revealed?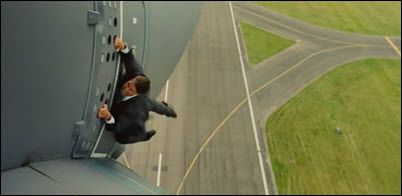 MISSION IMPOSSIBLE: ROGUE NATION has a trailer online. And Disney will refrain from referring to Star Wars: Rogue One this summer in most promotional materials aimed at the general consumer.
MILA KUNIS admiited she married Ashton Kutcher.
VIN DIESEL surprised audiences at a public screening of Furious 7 and broke down while paying tribute to the late Paul Walker. He also named his daughter after Walker.
JENNIFER LAWRENCE says X-Men: Apocalypse will be her last turn as Mystique.
SCOTT DISICK's stint in rehab includes clubbing.
CANDICE BERGEN is happily acknowledging and embracing her weight gain.
DARREN SHARPER: The five-time Pro Bowler will spend the next two decades behind bars for drugging and raping multiple women in Louisiana.
YEMEN could be the next Syria. Houthi rebel fighters have taken control of crucial installations in Taiz, Yemen's third-largest city.
IRAN: Supreme Leader Ali Khamenei has cancer. After him are men even less likely to comply with a nuclear deal.
PONIES fend off a Wild Boar.
DOLPHINS have dark secrets. Just ask George C. Scott.
38 ROYAL PYTHONS, which included eight pregnant females, were taken from a house in St Helens.
THE SWARM: A bee attack during a baseball game in St. George forced players and spectators to flee and sent one man to the hospital.