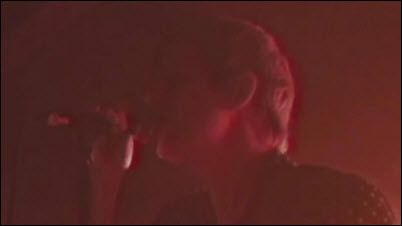 SPOON shares a retro video for "Hot Thoughts."
JENS LEKMAN plays a mini-set for a World Cafe free concert.
COLD WAR KIDS stopped by Morning Becomes Eclectic for a session.
FUTURO is streaming A Torre Da Derrota.
DRAMARAMA give you "Anything, Anything" and a "Last Cigarette" for Twofer Tuesday.
THE FEELIES: Stan Demeski and Dave Weckerman talk to The Rumpus about their crazy rhythms.
THE NEW PRONOGRAPHERS: A.C. Newman (or do you call him Carl) talks to PopMatters about songwriting.
BOB MOULD talks to Chris Shiflett for a Rolling Stone Walking the Floor podcast.
DIET CIG is profiled by the New York Times.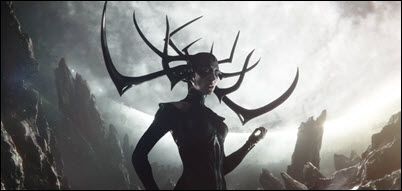 THOR: RAGNAROK has a new trailer online. Some will note that parts of this seem out-of-character for a Thor movie. It does seem like an attempt to make a Thor movie more marketable to people who like Guardians of the Galaxy.
CHRISTOPHER NOLAN explains his casting of Harry Styles in Dunkirk without saying it's like casting DiCaprio in Titanic, a canny way to get teen girls to a historical drama.
RON HOWARD plans a big screen adaptation of Hillbilly Elegy.
DUNE has picked up a veteran screenwriter.
BRAD PITT and... Sienna Miller?
MARIAH CAREY is done with Bryan Tanaka and vice versa, and TMZ says it was his insane jealousy and her shutting the cash register drawer on his fingers.
LIBYA: West African migrants are being bought and sold openly in modern-day slave markets in Libya, survivors have told a UN agency helping them return home.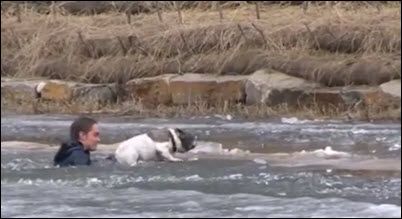 A DOG is rescued from a frozen pond in Alberta, Canada.
A NEW PRIMATE has been discovered in Angola -- and it's already in danger.
SCIENTISTS "accidentally" grew a chicken with the face of a dinosaur.
BUFFALOES & HUMANS alike make it tough to clean up the holy city of Varanasi, one of India's most sacred sites.