SPIRAL STAIRS shares some "Emoshuns."
THE JESUS AND MARY CHAIN is streaming Damage and Joy via Spotify.
JESCA HOOP stopped by World Cafe for a chat and mini-set.
DELICATE STEVE plays a Tiny Desk Concert.
BECCA STEVENS, a young collaborator of David Crosby, stopped by the World Cafe for a chat and mini-set.
THE NEW PRONOGRAPHERS share the title track to Whiteout Conditions. Oh yeah.
FUTURE ISLANDS share a new single, "Cave."
LUCIUS shares "Million Dollar Secret," a new song for HBO's Girls.
GUADALCANAL DIARY: From the "Where Are They Now?" file (and MTV's 120 Minutes), we have a semi-live take on "Watusi Rodeo."
SPOON: Britt Daniel talks sex, Prince, politics and Hot Thoughts with NME.
CAR SEAT HEADREST: Will Toledo talks to Pitchfork about modern music, social media, gosts, gambling and more.
JON SPENCER runs down some of his favorite garage and proto-punk moments for Aquarium Drunkard.
THE MOST EXPENSIVE RECORD Never Sold.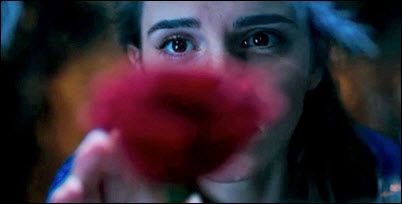 WEEKEND BOX OFFICE: Beauty and the Beast again dominated the chart with 88.3MM on a 49 percent drop, crossing the 300MM mark domestically t a pace fast enough that it could wing up being in the Top Five all-time domestic grossers. Power Rangers places with 40MM, which may put it in jeopardy worlwide against a 100MM production budget and big marketing costs -- but Lionsgate reportedly sold off the foreign rights to cover its risk, so if this one has average legs, they may be okay. Kong: Skull Island shows with 14.4MM on a 48 percent drop that's kind of leggy, but it's the strong biz it's doing in China and Japan that will eventually bring the big ape into a movie with Godzilla. Life debuted in the fourth slot with 12.6MM against a 58MM budget, which means this one is going to struggle to get into the black in theaters. Logan rounds out the Top Five with another 10.1MM added to its already successful international run.
JUSTICE LEAGUE dropped a trailer online this weekend.
AMANDA SEYFRIED and Thomas Sadoski welcomed their first child together.
RICHARD CURTIS revisits Love Actually.
COLIN FERRELL is in negotiations to join Tim Burton's Dumbo.
JOSEPH GORDON-LEVITT is eyeing a return to the director's chair, tackling a movie musical with Channing Tatum by his side.
TWIN PEAKS: How Angelo Badalamenti's soundtrack has echoed down the decades, acquiring a life of its own.
BELARUS authorities detained hundreds of people on Saturday during an attempt to hold a street protest in the capital Minsk, amid rising public anger over falling living standards and an unpopular tax on the unemployed.
RUSSIA: Hundreds of Russians have been arrested after a wave of anti-corruption protests swept the country on Sunday.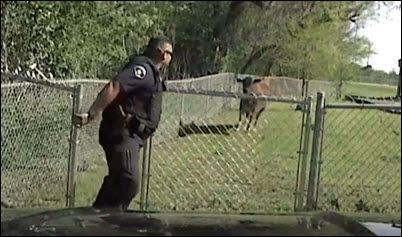 RUNAWAY COW charges police officer.
DOGS, Pushed Out By Cats.
BIGFOOT blamed for crashing vehicle.
OVER A MILLION BUGS is a lot of bugs.