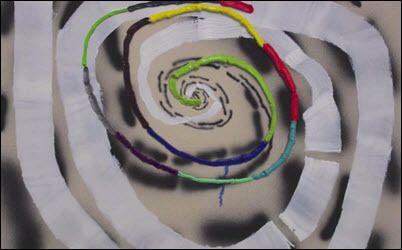 MAC McCAUGHAN drops a video for "Wet Leaves."
JOSE GONZALEZ stopped by The Current for a chat and mini-set.
LAURA MARLING stopped by World Cafe for a chat and mini-set.
BENT DENIM advance streams Romances You.
JACCO GARDNER advance streams the trippy, baroque Hypnophobia.
UNKNOWN MORTAL ORCHESTRA drops "Can't Keep Checking My Phone" from the album Multi-Love.
EYELIDS: Decemberists and a fmr GbVer drop the Peter Buck-produced "Bound To Let You Down."
STEELY DAN turn in a spirited "Reelin' in the Years" on the Midnight Special. Introduced by...Bill Cosby.
BEST COAST: Death, Defiance, and Bart Simpson.
DAVID BOWIE thinks Lulu, the widely panned Lou Reed/Metallica collab,is a "masterpiece."
DRIVE-BY TRUCKERS' Patterson Hood talks to the Monterey Herald about being over the Southern rock label. (Thx, LHB.)
DAVID COVERDALE: He's the classic tight-trousered, big-haired rock lothario. But these days he watches Downton and chases bear cubs round his garden.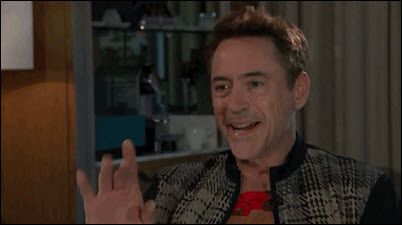 ROBERT DOWNEY JR walks out on an Avengers 2 promo interview: "It's just getting a little Diane Sawyer."
SANDRA BULLOCK was named People's "World's Most Beautiful Woman" for 2015.
TOM CRUISE talks about hanging off the side of an airplane.
FULL HOUSE: The Olsen twins just found out about the reboot.
BRUCE JENNER was spotted wearing a floor-length striped dress Tuesday outside his Malibu home.
HILARY DUFF's estranged husband isn't giving up their son without a fight.
ZOOEY DESCHANEL: Not Adorkable.
THE BREAKFAST CLUB: A first-draft script and other mementos were discovered inside Park Ridge's Maine South High School.
THE MUPPETS new TV show is a mockumentary-style series that goes deeper into the Muppets' personal lives, and promises a "more adult" show than previous incarnations of the franchise.
THE ISLAMIC STATE: The Pentagon's map assessing the so-called Islamic State's strength has only two categories: territory held by ISIS currently, and territory lost by ISIS since coalition airstrikes began in August 2014. The category that would illustrate American setbacks—where ISIS has actually gained territory since the coalition effort began—is not included.
IRAQI security forces fought to rout Islamic State militants from the western city of Ramadi on Wednesday, slowly regaining some ground from the militant group, security and local officials said.
YEMEN: The White House is hoping that tensions in the waters off of Yemen, where a flotilla of Iranian ships and U.S. vessels are now located, can "de-escalate," communications director Jen Psaki said Wednesday.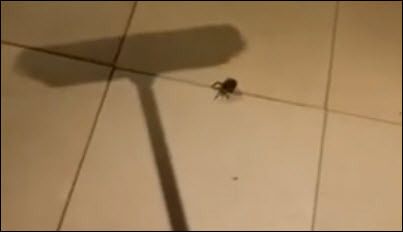 A BIG WOLF SPIDER is squished, but many babies survive.
A DOG backed up traffic by driving a tractor onto the M74 motorway near Abington in Scotland.
DON'T KISS A COTTONMOUTH: The More You Know.
TWO CHIMPS were granted a writ of habeas corpus by a NY judge, effectively giving them a measure of legal standing that previously only applied to humans. It begins.