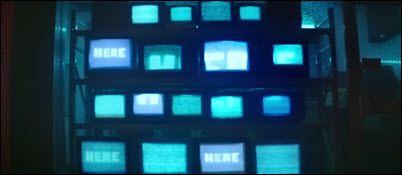 DAVID BOWIE: A video for "No Plan" emerged for his birthday.
WHITNEY played a mini-set for CBS This Morning.
DAVY KNOWLES stopped by the World Cafe for a chat and mini-set.
THE SHINS & REGINA SPEKTOR both played the latest A Prairie Home Companion.
SPOON tried out new material at a secret show at Antone's in Austin.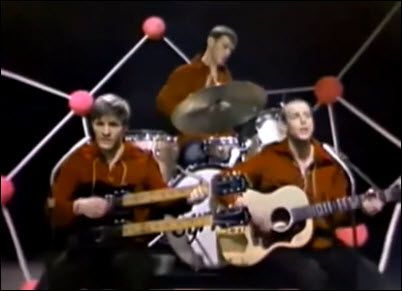 THE CYRKLE: "Red Rubber Ball," co-written by Paul Simon (of Simon and Garfunkel) and Bruce Woodley (of The Seekers).
ROBBIE ROBERTSON stopped by World Cafe to tell stories from Testimony.
GREIL MARCUS: Revelations from Dylan's Nobel speech, the Band's rarities, and the Trump-country Western Hell or High Water.
NAT HENTOFF, an author, journalist, jazz critic and civil libertarian who called himself a troublemaker and proved it with a shelf of books and a mountain of essays on free speech, wayward politics, elegant riffs and the sweet harmonies of the Constitution, died on Saturday at his home in Manhattan. He was 91.
RICK ASTLEY is launching his own lager.
WEEKEND BOX OFFICE: Rogue One and Hidden Figures basically had a photo-finish atop the chart at 21.9MM and 21.8MM, respectively, and remember these are the estimates, not the actuals. Rogue One now has a total of 473MM domestic, which is the second-biggest gross after the original (until you adjust for inflation, anyway). Hidden Figures had a terrific opening, nearly recouping its production budget on opening weekend. Sing showed with 19.6MM and is making big money worldwide. Underworld: Blood Wars took the fourth slot with 13MM domestic and 42MM overseas against a 35MM budget. La La Land rounds out the Top Five with 10MM and is doing very well considering its only on 1500 screes or so -- a fact that may change post Golden Globes.
THE GOLDEN GLOBES went to these folks. Congrats! Record night for La La Land, which means it may not tell you much about the Oscars. The Academy loves movies about showbiz, but typically not musicals.
BEAUTY & THE BEAST dropped a new spot during the Globes telecast.
BEN AFFLECK spent the day with a pretty "detox nurse."
BRANGELEXIT: Brad Pitt has had weekly supervised visits with the kids since October, according to a court filing by Angelina Jolie.
OM PURI, who successfully straddled movie careers in Bollywood and the West, died on Friday in Mumbai.
STAR WARS: Disney weighs options for the future of Princess Leia after the death of Carrie Fisher. (Spoiler Warnings for Eps VIII and IX)
THE ULTIMATE FAN THEORY That Fixes All of Star Wars. Frankly, not too far off of what Lucas originally intended.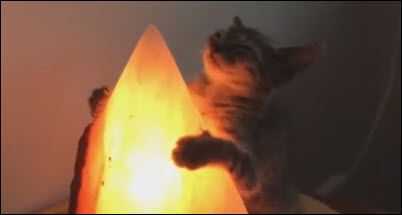 WHEN THE CATNIP Kicks In.
BEBAC, one of two western lowland gorillas at the Cleveland Metroparks Zoo died Friday.
TILIKUM, the orca at the center of the 2013 documentary film Blackfish, has died, SeaWorld officials said Friday.
CHICKENS trick their partners into sex. One might even say they tease.