CAR SEAT HEADREST drops an edit of "Vincent" ahead of Teens of Denial.
JAWBREAKER REUNION streams their sophomore record, haha and then what ;) .
DISAPPEARS, Live at Baby's All Right, on Feb. 20. Includes a performance of David Bowie's Low LP.
WIRE: The legendary UK postpunk band drops "Nocturnal Koreans," which appears to be the title track of their next LP.
ROBERT POLLARD posts "I Can Illustrate" ahead of Of Course You Are.
CRAIG FINN & TITUS ANDRONICUS offer a free split-single. One track name-ckecks Perkin's, a fave Patepost-gig spot.
WOODS share "Can't See at All," the second single from their new album City Sun Eater In The River Of Light.
KIM GORDON's new band, Glitterbust, shares "The Highline" ahead of a s/t debut.
JODY STEPHENS (Big Star) has a new band, Those Pretty Wrongs, which shares "Ordinary" ahead of a s/t debut.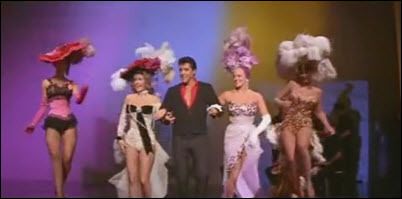 EVIS PRESLEY: "Viva Las Vegas." With your neon flashin' / And your one arm bandits crashin' / All those hopes down the drain.
DAN HICKS is remembered by World Cafe.
GREG DULLI (Afghan Whigs) talks Bowie, life, death, and the reunion LP.
DON McLEAN has been further accused of domestic violence charges.
SONNY JAMES, who recorded romantic ballads including "Young Love" and turned pop songs into country hits, has died. He was 87.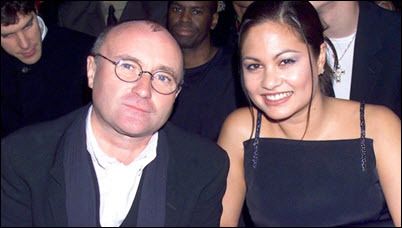 PHIL COLLINS is set to remarry his third ex-wife, Orianne Cevey, following a 46MM divorce.
JEREMY PIVEN sending creepy texts to his ex-galpal? He denies it.
ROONEY MARA talks to The Telegraph about Hollywood's whitewashing issue.
JIMMY KIMMEL may host this year's Emmys.
A WRINKLE IN TIME is set to be directed by Ava DuVernay (Selma).
CRUEL INTENTIONS: The TV spinoff now has a cast.
PACIFIC RIM 2 appears to be moving forward without Guillermo del Toro.
BOLIVIA: Voters rejected by a slim margin a constitutional amendment that would have let President Evo Morales run for a fourth consecutive term in 2019, electoral officials announced Tuesday night.
RUSSIA asked on Monday to fly surveillance planes equipped with high-powered digital cameras over the United States.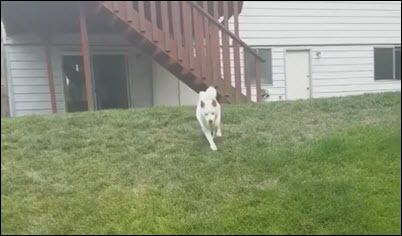 DOGGEH Wipeout.
SHABANI is the official spokes-ape for Nagoya, Japan.
A LOYAL DOG waited patiently for weeks for his owner to come home after he was killed while working at a convenience store.
A BABY ELEPHANT cuddles a tourist.